I am stoked to share that my new adult paranormal romance, THE TWENTY-EIGHTH KISS, finaled in San Francisco Area RWA's Heart-to-Heart Contest!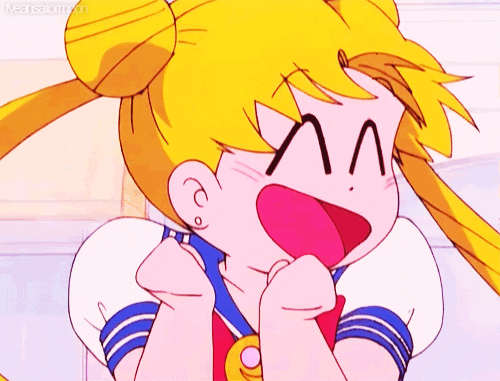 Here's a micro blurb:
A gamer-girl geek puts every guy she kisses to sleep. Her former high school rival is the last guy she expects to try and break the curse.
This was a fun book to write not only because of the new freedom presented by the jump in genre (I usually write YA) but because the chemistry between the characters was so strong.
This is also my first dual POV book, and I absolutely loved being in the hero's head! A closet artist with a searing intelligence and blunt nature, Serge pushes Bess to her limits. There's a lot of fun banter between the two throughout the book, and Serge doesn't pull any punches. He's my favorite kind of hero–the kind I want to slap.
The heroine, Bess, is bright with tunnel-vision determination and more than her fair share of quirks. Bess and her best friends are retro-gamers which meant I got to write a some fun scenes that include them geeking about in a sweet arcade. Bess is also a medical scribe. This internship offered to college students was interesting to research and definitely helped me to amp up the tension in this book.
I am excited to pitch this new book at NJRW's Put Your Heart in a Book Conference coming up next weekend. Can't wait to talk books, make connections, and get my craft on. 🙂
Michelle Joyce Bond