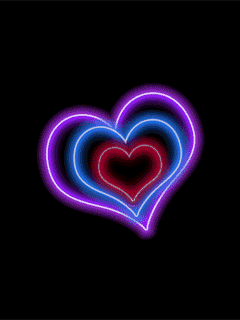 Totally honored–my new adult paranormal romance, THE TWENTY-EIGHTH KISS, is now a six-time RWA chapter contest finalist!
Last night, I got the call that my project finaled in North Lousisana RWA's 2016 Suzannah Contest. What followed was a poor rendition of the Cha Cha Slide and my husband looking at me like I was a nut. They announce the final round in March, so I'm on pins until then!
In the meantime, I'm working on a new book with a new hero and heroine that would could fit into a series with THE TWENTY-EIGHTH KISS. This paranormal romance series would be centered around dark powers that are triggered by touch. And geeks. Hot geeks. 🙂
Recently, I also had a bit of fun putting together an inspiration board on Pinterest for THE TWENTY-EIGHTH KISS. Click here to visit the board. One of the coolest images is this woman blurring into smoke. She stands for the Shadow–the antagonist in my story. The Shadow is a malicious being who rises to the surface whenever our heroine kisses a guy and drags his consciousness down into a realm of nightmares.
Michelle Joyce Bond