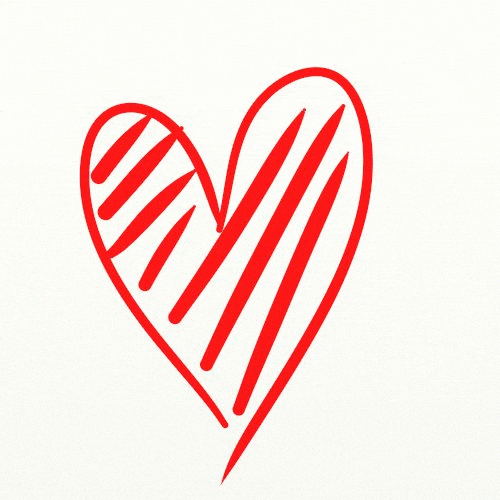 My new adult paranormal romance, THE TWENTY-EIGHTH KISS, took first place in the paranormal category of San Francisco RWA's Heart-to-Heart Contest! This is an incredible surprise–I still can't believe it! I have my fingers crossed for this project since it is close to my heart in so many ways.
Because every time I post about this project, I try to share a little bit more, I'd like to talk about one of its unique characteristics. My heroine, Bess, works part-time as a medical scribe. In other words, she takes care of the clerical functions of a doctor's job so that the doctor can be more efficient. A minimum of a high school diploma, computer skills, and a responsible attitude are required for the job. Working as a scribe is a great opportunity for college students who are thinking of aiming for a medical degree and want to see if medicine is for them. It's also a great way to build experience and can turn into a career! Learn more about it here:
17 Things to Know About Medical Scribes
In my book, Bess is working as a scribe in the ER, so the normal risks of the job as well as the stress are compounded. She is also working with an awful doctor who tests her at every turn.
Part of this tale does take place on a college campus, but I wanted THE TWENTY-EIGHTH KISS to be as unique a new adult book as possible. That meant new jobs, new settings, and unique characters. Oh–and of course–a strange little curse…
Michelle Joyce Bond