Fall is almost upon us, and though it's a stressful time of year for many, it's important to take the time to relax and read. And what better way to do that than picking up a book friend's favorite read??
The ladies at Live Love Read YA have put together a reading challenge for the September and October. All you need to do to join the challenge is grab a friend, recommend books, read, and repeat. Check it out by following the link here, and remember to tweet about it with the hashtag: #BooksWithFriends!
Back? Okay. So for this challenge, I've asked my incredible critique partner and friend Aryn Youngless to recommend some books of awesomitude. (She once recommended READY PLAYER ONE to me, guys–so I trust her taste completely.)
This will be a cross-continental exchange of recommendations as Aryn lives on the west coast, and I'm on the east coast. We've had a lot of fun conversations about regional differences. And weather. Her's is better. 🙂
Check our Aryn's blog here.
Though our taste in books differs, there's a lot of intersection. And since part of this challenge is about getting out of our comfort zone, we are recommending any book that just stuck with us for one reason or another.

My first pick for Aryn is hands down the best book I've read this year: SIX OF CROWS. I plan on doing a review of it soon, so for now, all I'll say is: This baby reads like an RPG!
Aryn's first pick for me is SANDMAN SLIM a gritty fantasy which sounds totally dark and completely  up my alley–can't wait to start!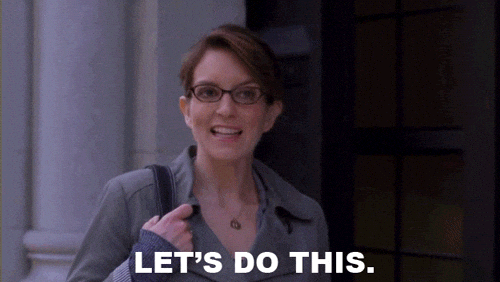 Will you take up the challenge?
Michelle Joyce Bond